DESIGN WORK
AMBIGRAMS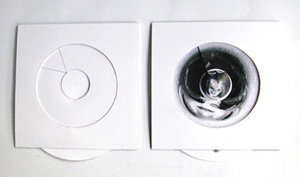 THE CONEGRO
Three pieces of cardboard and a piece of Mylar: Turn the wheel and a a mirror slides out then grows into a cone revealing an anamorphic image. UK Patent 2002: GB 2369231B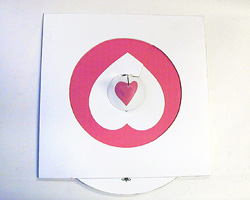 INNER LOVE
In this Conegro a self anamorphic image is used ---- a heart.
TEA LEAF ORACLE
17 million given away free with PG Tips in the UK.
The card reveals symbols when held over a fresh cup of tea.
Turn it over and it reads your fortune.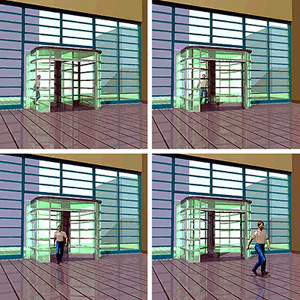 THE SQUARE REVOLVING DOOR
It works.
SEE ANIMATION HERE on YouTube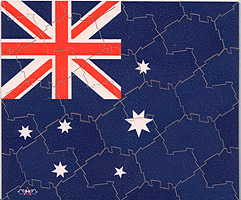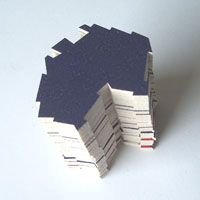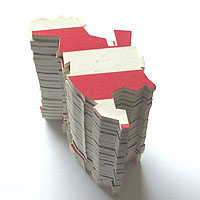 ONE PIECE JIGSAWS
Make the flag from a stack of 28 North Americas
Make the flag from a stack of 24 Australias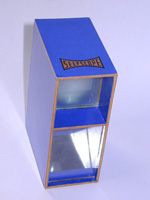 OPTICAL MACHINES
The SelfScope
REVERSI
Left - right reversing goggles
These were made to look at interior spaces as if in a mirror:
but whilst looking ahead.
Do not attempt to ride a bicycle wearing them.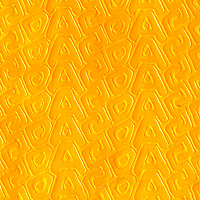 ASDA
Embossed wraps for the supermarket.
TISSUES
Prototype embossed tissues, dolphins, for SCA Ltd.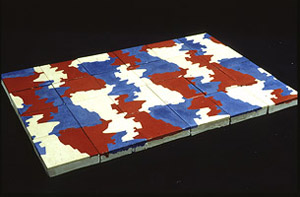 REAL TILINGS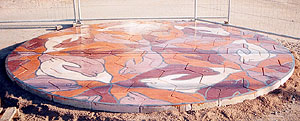 REAL TILINGS
Plan of the Dolphin Tessellation at Whithaven