BUILT WORK
This is just a sample; there are other things I keep quiet about.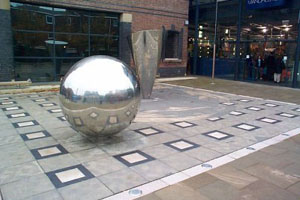 SPHERE AND CONE
Manchester Museum, 1990, used as their logo.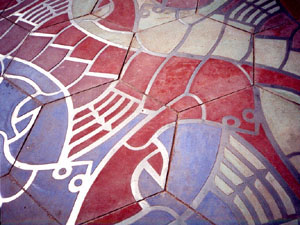 CONCRETE LOBSTER
Marking one end of the Coast to Coast path at Whitehaven.
Art concrete with lines inset in stainless steel.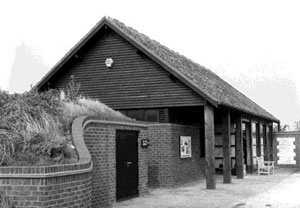 RSPB Visitor Centre, BEMPTON CLIFFS
working for BDP, see AJ 23/10/92.
East Yorkshire County Council Building of the year 1993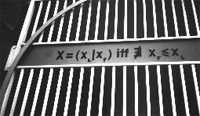 MYSTIC RAILINGS
JH Conways creation of numbers from the void:
John Dalton building MMU, 1993.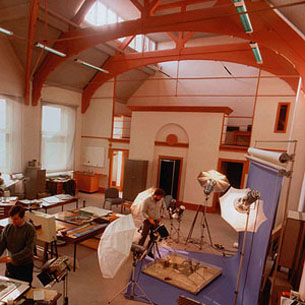 UMIST Library
notably the staircase, and AV workshop.
with BDP, see AJ 6 October 1993
SCONUL Librariy Design Award, 1992.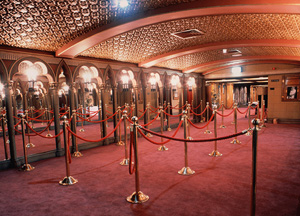 VENETIAN MIRRORED GALLERY
Granada Studios tour
recreation of Komisarjevsky's Tooting Cinema 1989.
Working for BDP.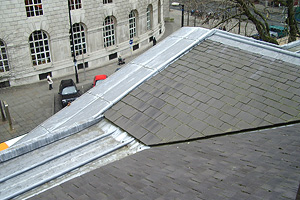 FRIENDS MEETING HOUSE
Releading and reroofing. Manchester, 1995,
(Arch. Richard Lane, 1830).